Hi I'm CrimeBlogger1983. It's an honor to be a guest poster here on Unsolved Appalachia. I just want to thank Lesley for this opportunity and also point out the opinions presented here are mine and mine only. If you don't like them feel free to contact me.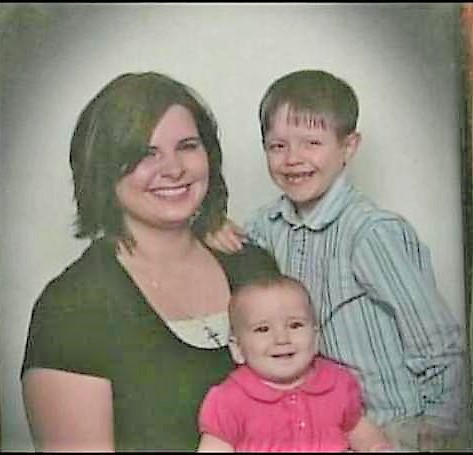 Name: Kara Denora Tingle-Rigdon
Date Of Birth: 2/21/83
Date Missing: 7/17/2010
Missing From: Gravel Switch, Kentucky
Last Seen: 
Height and Weight: 5'4 & 160lbs (Height varies depending on source. Some state 5'6)
Hair and Eye Color: Natural Brunette with Green Eyes. Hair was Blonde (Shoulder Length) at the time she went missing.
Distinguishing Characteristics: Kara has a Scar on her Nose, Tattoos of Stars and the Moon on the right side of her Neck, a Harley Davidson Tattoo on her Left Ring Finger and a "West Coast Choppers" Cross Tattoo on her Right Ankle.
Wearing: Last seen wearing a white spaghetti strap shirt with black dots, dark blue jeans, black heeled sandals.

THE HUSBAND: WILLIAM ROBERT "BOBBY" RIGDON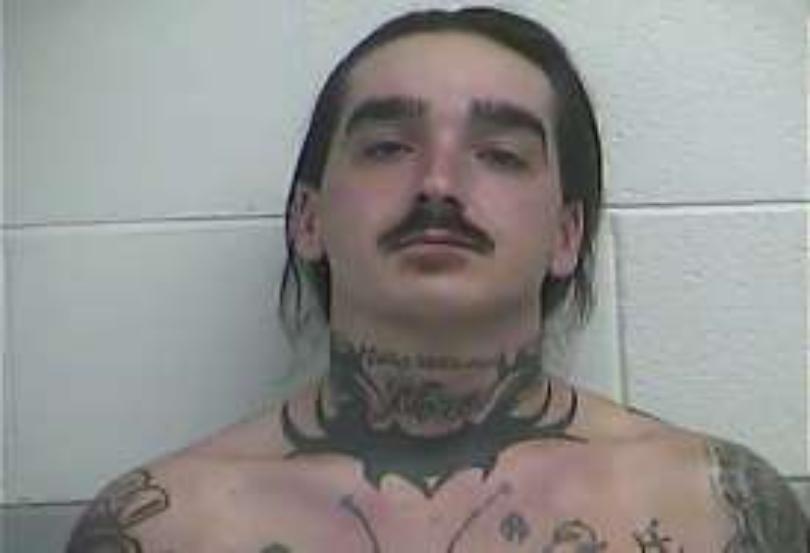 Kara is a beautiful woman. How in the hell she fell for this guy should go down as one of the most baffling mysteries in the history of mankind.
FindALaw.com 
Kentucky Online Offender Lookup 
BGDAILYNEWS 
ARTICLES

MY THOUGHTS:
 I'll let you readers connect the dots.
03/21/2021 – no updates available.